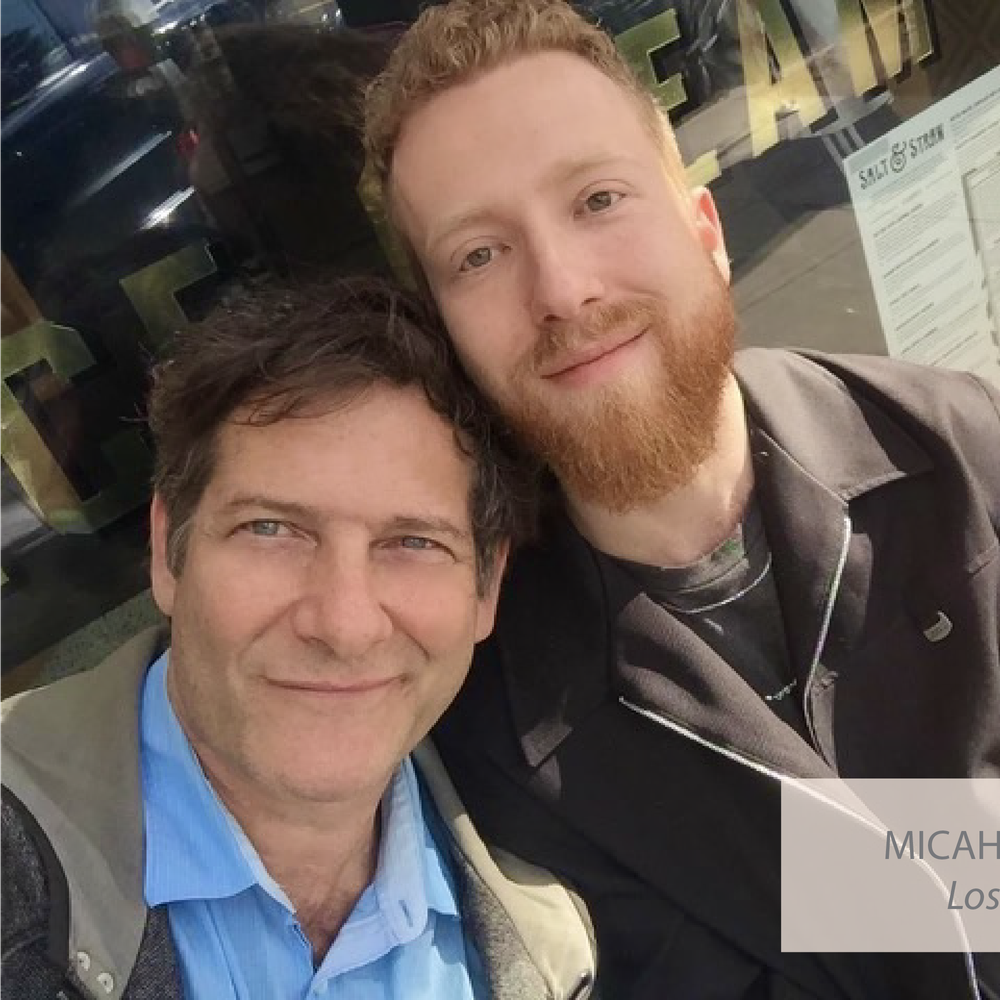 J.P. Saxe (Arista)
2020 Grammy Nominee for SONG OF THE YEAR!
"Micah has had my back since I was 12 years old. There is no meaningful part of my career that I haven't looked to him for advice and I don't expect that to ever change. Having such a dedicated and loving mentor such as Micah has been an invaluable part of my life and my career"- JP Saxe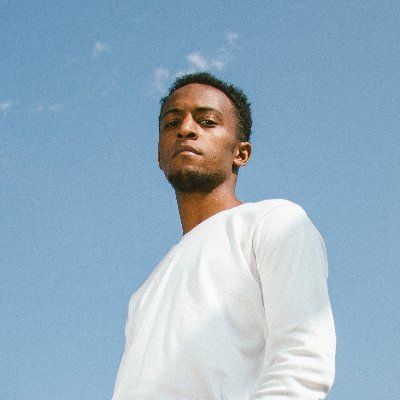 Myles Castello
Warner Music Canada
''Micah has helped me tremendously to find my own voice as a singer. His instructions were clear, intentional, and catered to exactly what I needed to work on. When I first took a lesson with Micah, my voice was all over the place. I started out looking for better control, pitch, and overall technique, which is exactly what I got. After spending only a few weeks practicing, I was able to see a noticeable difference not only in my singing, but also in my stage confidence.''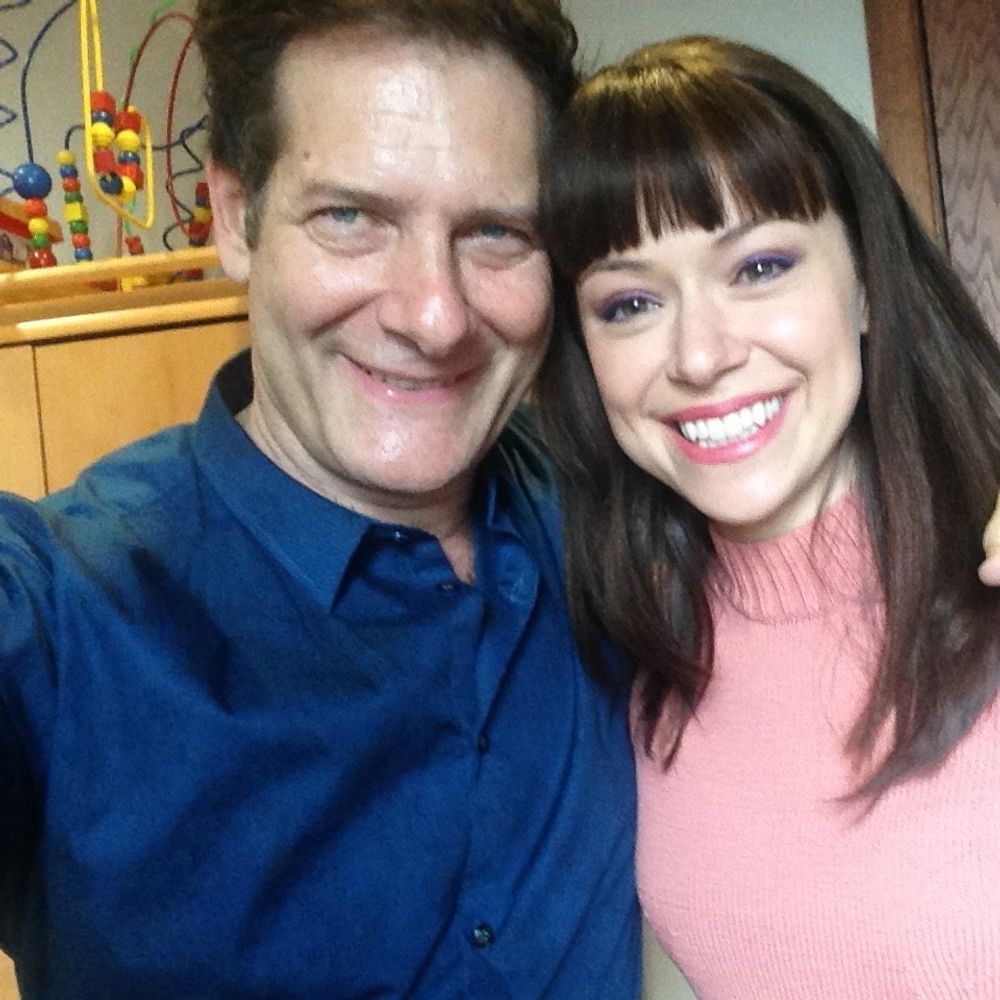 Tatiana Maslany
2016 Primetime Emmy Award
"Micah is quite simply one of the most inspiring, exciting teachers, and people, I've ever met. I cannot say enough good things about this man! He always approached our work together with patience, empathy and exploration. There was no rush to results. It was all process and discovery. He was supportive throughout and also challenging. He helped me find truth and authenticity in my voice. I had been terrified of singing for a very long time, and he made me absolutely fall in love with it. I felt creative and free. I learned so much about acting from his work. He helped me feel how impulses in both acting and singing spring from the same raw truthful place. He is always present, always open, and is so generous with his passion for what he does. I would feel very lucky to get to work with him again". 
-Tatiana Maslany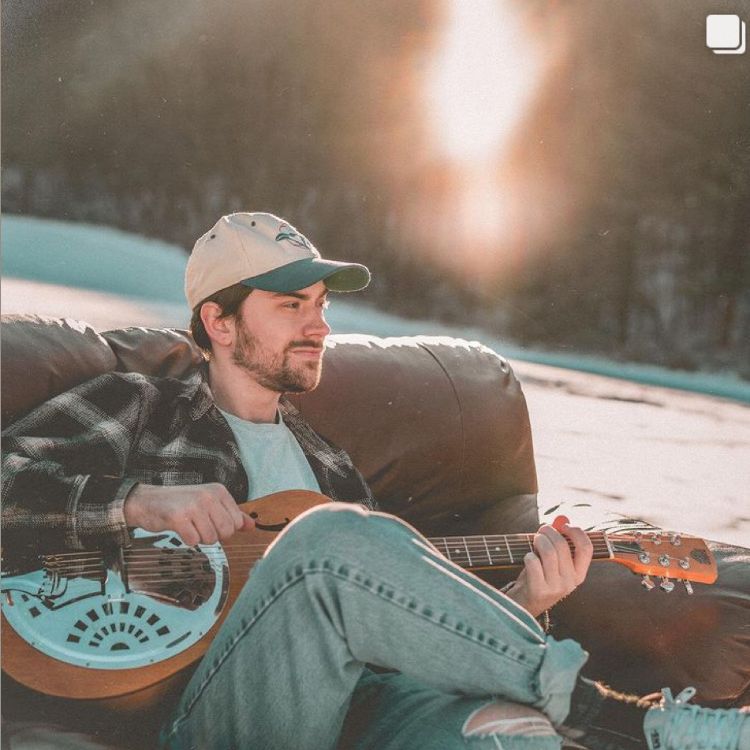 Dustin Bird
Open Road Records/Canada
"I am a big believer in vocal maintenance and development, and Micah Barnes delivers. There is no doubt that my performance has improved under Micah's guidance. Improved vocal confidence, increased stage stamina, and reduced tracking time in the studio are all concrete results that I have seen from just a few sessions. I've worked with a lot of producers and performance coaches but these sessions have by far been the most effective training sessions that I have had the pleasure to be in. 10/10 would recommend to any vocalist, regardless of current ability." Dustin Bird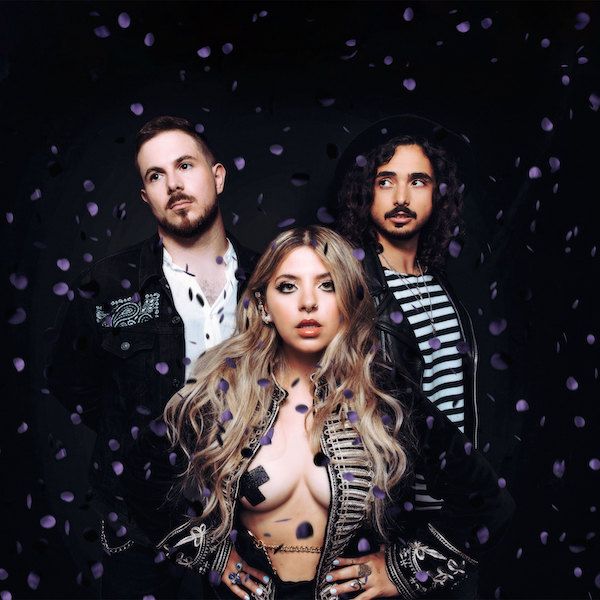 Sally Shaar-Monowhales
Chart Topping Alt-Rock
"Micah is not only the most devoted vocal coach I have ever met, but also the most emotionally intune and wonderfully empathetic teacher you could ask for. He helped me recover after having surgery to remove my tonsils and he did so with such custom care with a steady goal of healthy rehabilitation top of mind. He was able to take me from starting all the way from a terrifying ground zero so the strongest and healthiest my voice has ever been. I am able to stop reaching for notes, stop pushing for power and access my body and mind both in warm-ups and on stage to help me effortlessly hit my highs! Anyone who works with Micah should call themselves lucky as they will always feel like they are his #1 priority." Sally Shaar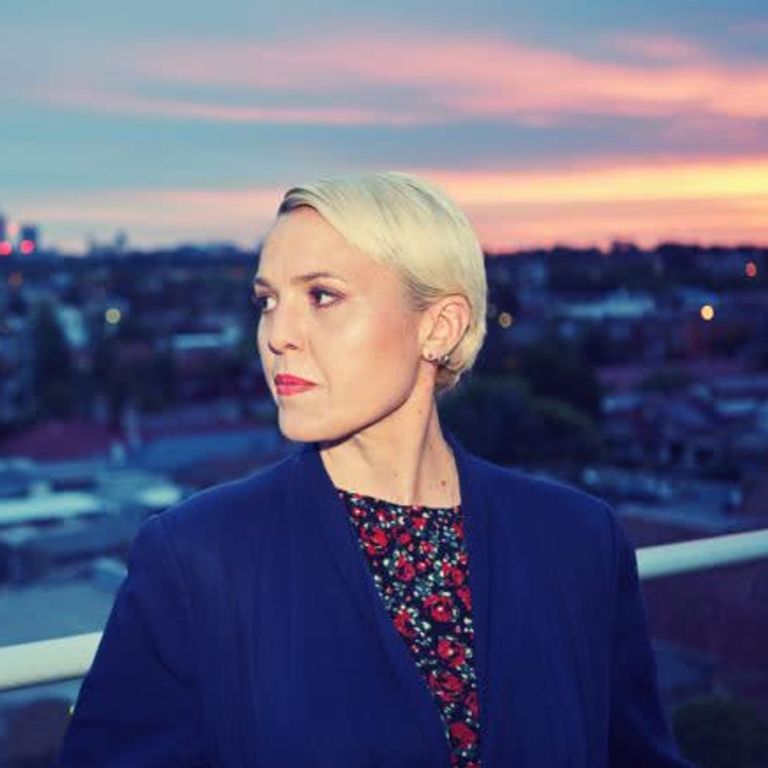 Liz Stringer
Milk Records/Australia
"Micah was recommended to me by a mutual friend and I went to see him for a session just before recording an album in Toronto in early 2018. I was always hesitant to see a voice coach. I was afraid that, because I'd had so little formal training, the process would require completely changing my technique and destabilizing the way I sang in order to learn new techniques. After the first session with Micah those fears were not only put to rest by his approach and his incredibly generous, warm and encouraging nature, but I was also shown the immense possibilities for me as a singer and an artist. I left inspired and changed and what began as a one-off session quickly developed into a weekly visit. Micah became a confidant, mentor and ally during a time in which the music industry, and life in general, was kicking my arse and he facilitated a process for me of finding my voice and my power, both as a singer and as a person. I have absolutely no doubt that I'm a profoundly more confident, dexterous and connected singer for working with Micah. I'll always be grateful to my new friend and teacher and look forward to continuing our work, whether in Toronto or from further afield.-Liz Stringer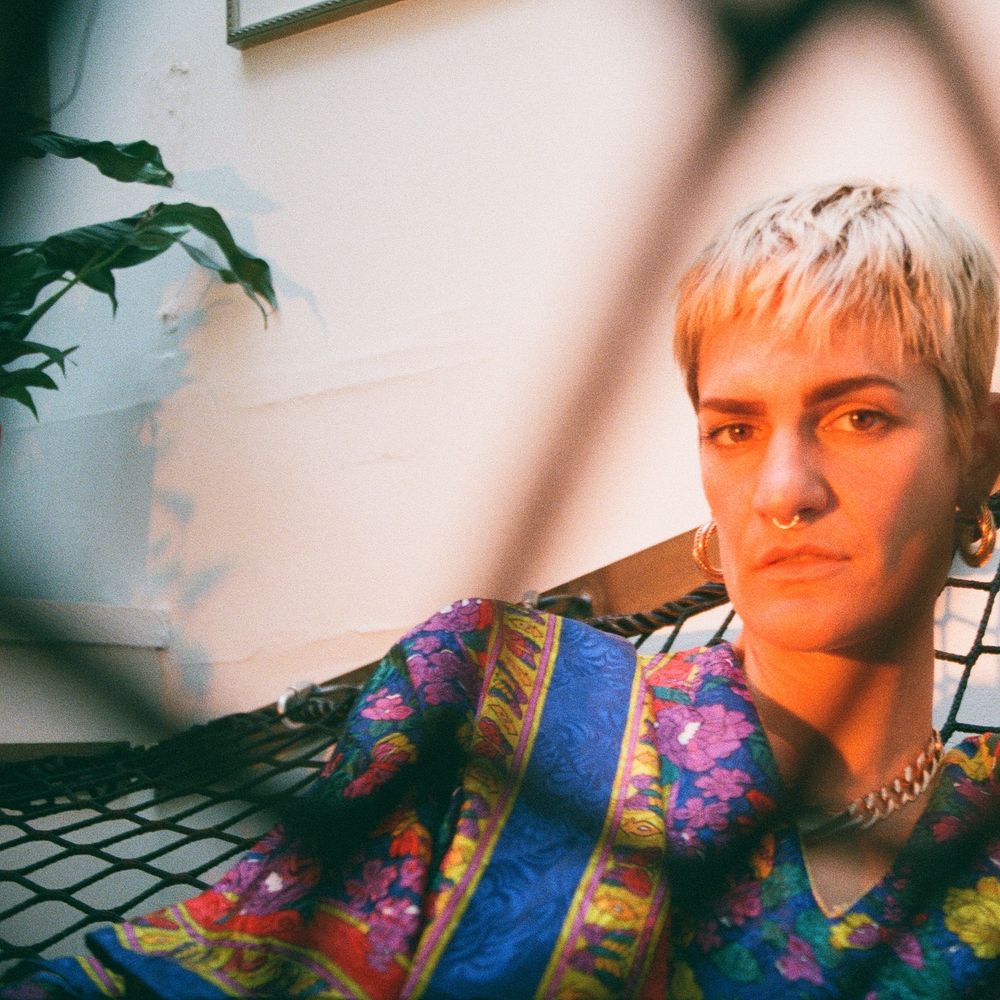 seyblu
Recording Artist Canada/UK
"Micah is a performance whisperer. I would say "coach" but it doesn't quite cover the depth of his guidance. I started working with him when I was 16 and have since returned to his direction for over a decade. Sessions with Micah will challenge the limiting beliefs you have about yourself and your own potential. He actually cares about your personal measurement of success and is willing to work with you to achieve it. He's inspired me to be vulnerable and trust my authenticity throughout the years and needless to say, he's inspired my career in a huge way!"-Seyblu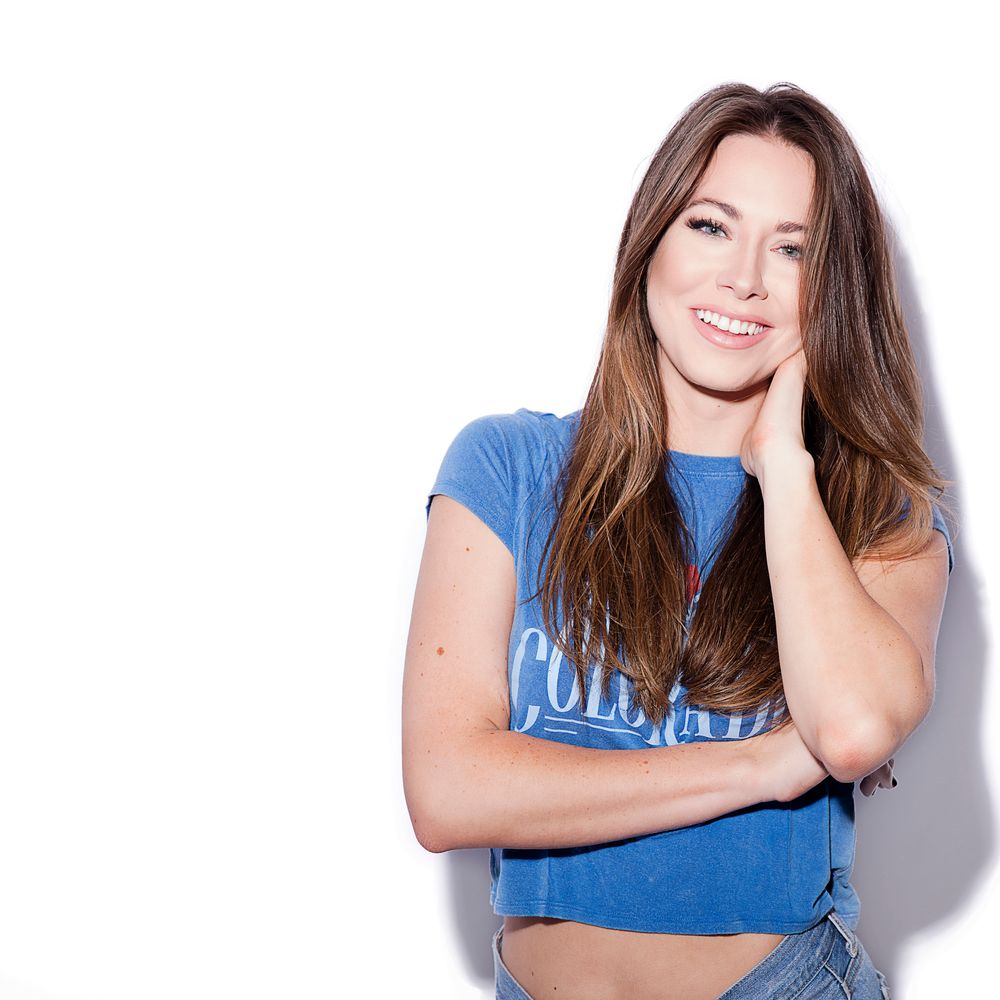 Vanessa Marie Carter
Nashville Recording Artist
"Micah did something no coach I had worked with had done before.  He worked on my soul.  He taught me the importance of giving yourself to your audience, whoever it may be.  When I get on stage and perform now, I am a different performer.  I am willing and able to give myself to whoever is watching, because I know who I am, and I'm confident in that. He also called me out when I didn't do the work, something that not a lot of people in my life had done prior to him  He came into my life when I was arguably at my lowest, and after three years of working together, I am at my strongest.  Being a woman in the music industry has its challenges. He allowed me to demand attention, to not be afraid to say no, to ask questions and to never make myself smaller so someone else could feel bigger.  Those are things that I needed in every part of my life, both personal and business.   Micah, I could go on and on.  You not only made me the strongest vocalist I've ever been, but you also healed me, and for that I am eternally grateful.  " - Vanessa Marie Carter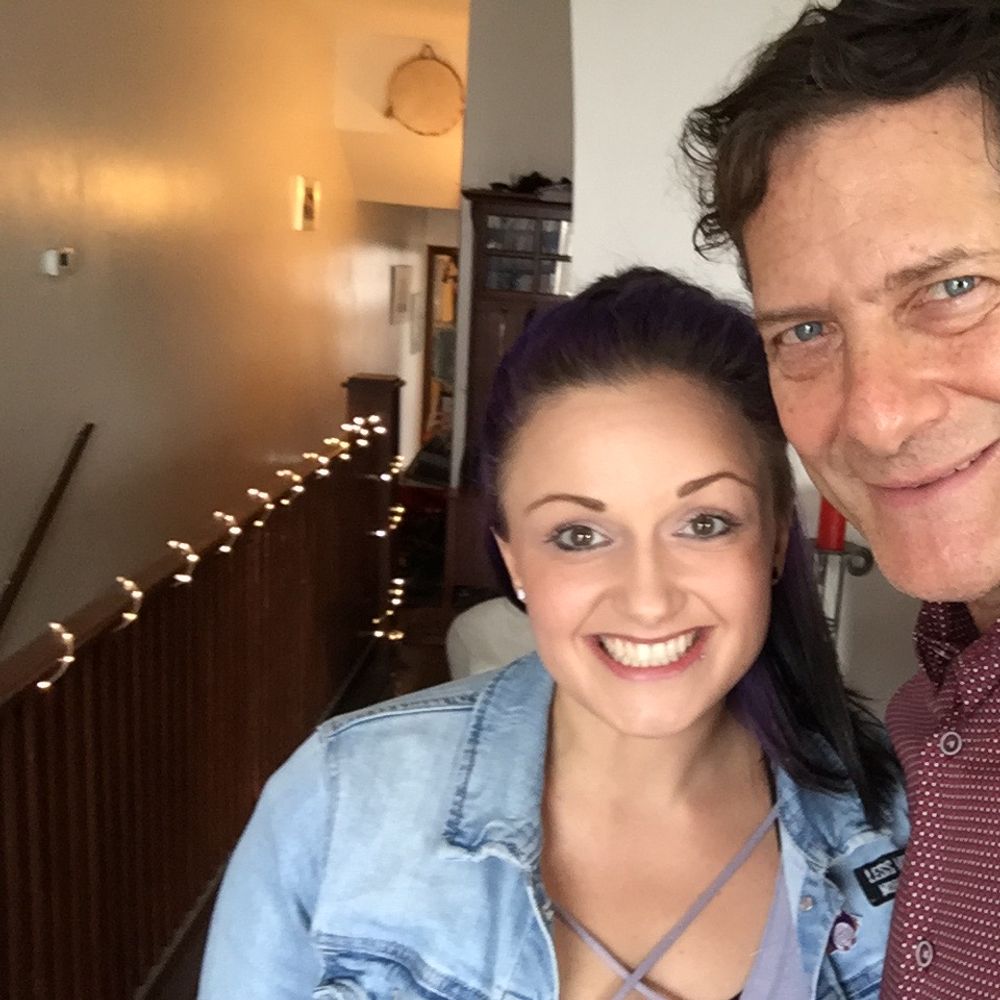 Amy Nelson
Australia/Canada Chart Topping Country Artist
COVID-19 brought my busy touring schedule to an instant halt. I had been flipping back and forth, touring in multiple countries for many years, but was suddenly forced to stay put in my home city for an entire year (and counting). What I didn't know at the time was the hidden gift this down time would bring. I finally had the time to concentrate on my work with vocal coach Micha Barnes! I continue to work with Micah every week and he has completely changed the way I sing.  
With Micah's help, I am now able to produce the sound I want, using proper technique. Within a few lessons he had improved my voice and my confidence in a big way. We were able to remove the tension in my process and create a free-flowing sound with a much bigger range.                Working with Micah helped me to fall in love with singing again – like singing for the sake of singing, as opposed to learning new material or prepping for a show. It is one of the main things that got me through this very difficult year.-Amy Nelson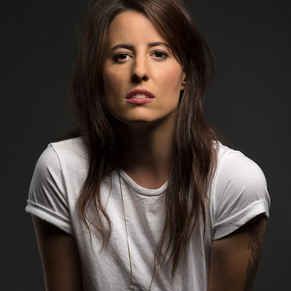 Jess McAvoy
Recording Artist Australia/USA
Micah came into my life as a voice coach; someone that I had hoped would provide me with practical tools to improve my technique. That, he did but I got so much more. Micah's intuitive nature and passion for the real, deep work is largely what has given me the vocal freedoms that I experience today. I consider Micah a mentor, a healer, and in some respects, a guru. Now I can express my gratitude every day through a new, powerful and versatile instrument that reflects the truth of who I am. I doubt I would have gotten here so soon without Micah Barnes
Gallery