As a coach I'm super proud to have three awesome Singers Playground artists nominated for JUNO Awards this year —JP Saxe for Artist & Album of The Year, Sally Shaar of Monowhales for Breakthrough Group Of The Year & Elizabeth Shephard for Jazz Vocal Album-  each Artist a strong example of what creative power and hard work can bring in a career.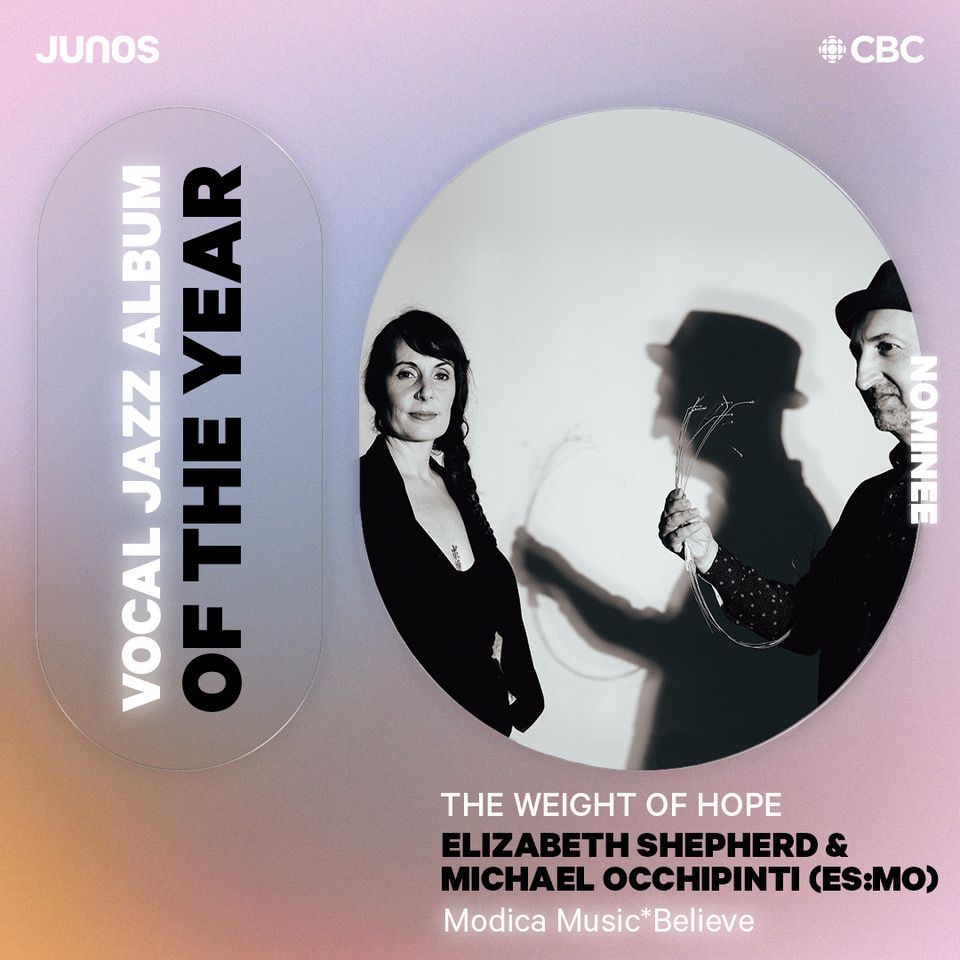 Elizabeth Shepherd was my first client after arriving back in Canada from in Los Angeles. We worked together on vocal technique before her first album and listeners around the globe have supported this deeply individual musical talent.  
In fact this nomination for Vocal Jazz Album of the Year is the sixth nomination for Elizabeth who is now based in Montreal! 
Monowhales' (2022 Breakthrough Group of the Year) manager Andrew Turner suggested that lead vocalist Sally Shaar and I work together to help support her recovery after surgery- and for preparation for their current tour following a lengthy pandemic-related hiatus.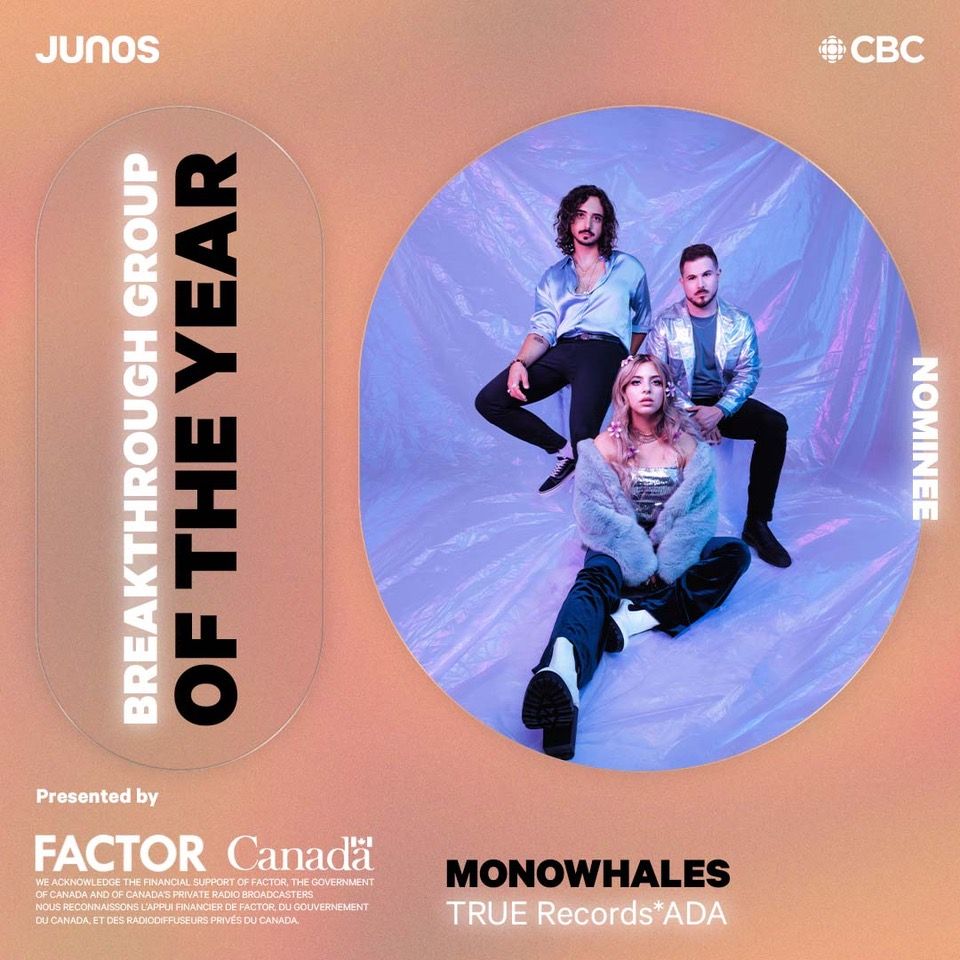 "Micah is not only the most devoted vocal coach I have ever met but also the most emotionally in-tune and wonderfully empathetic teacher you could ask for," "He did this with such custom care and with a steady goal of healthy rehabilitation in mind," "and was able to take me from starting all the way back at a terrifying 'ground zero' to the strongest and healthiest my voice has ever been!  "Anyone who works with Micah should call themselves lucky." -Sally Shaar 
When a 12 year old JP Saxe first arrived at the Singers Playground studio no one could have predicted his 2021 GRAMMY Award-nominee for Song Of The Year (If The World Was Ending" or his 2022 JUNO Award-nominations for Artist of the Year & Album of the Year for "Dangerous Levels Of Introspection". 
BUT as I watched this young creative artist grow into one of his generations finest songwriters it soon became abundantly clear that JP's future in music was going to be bright.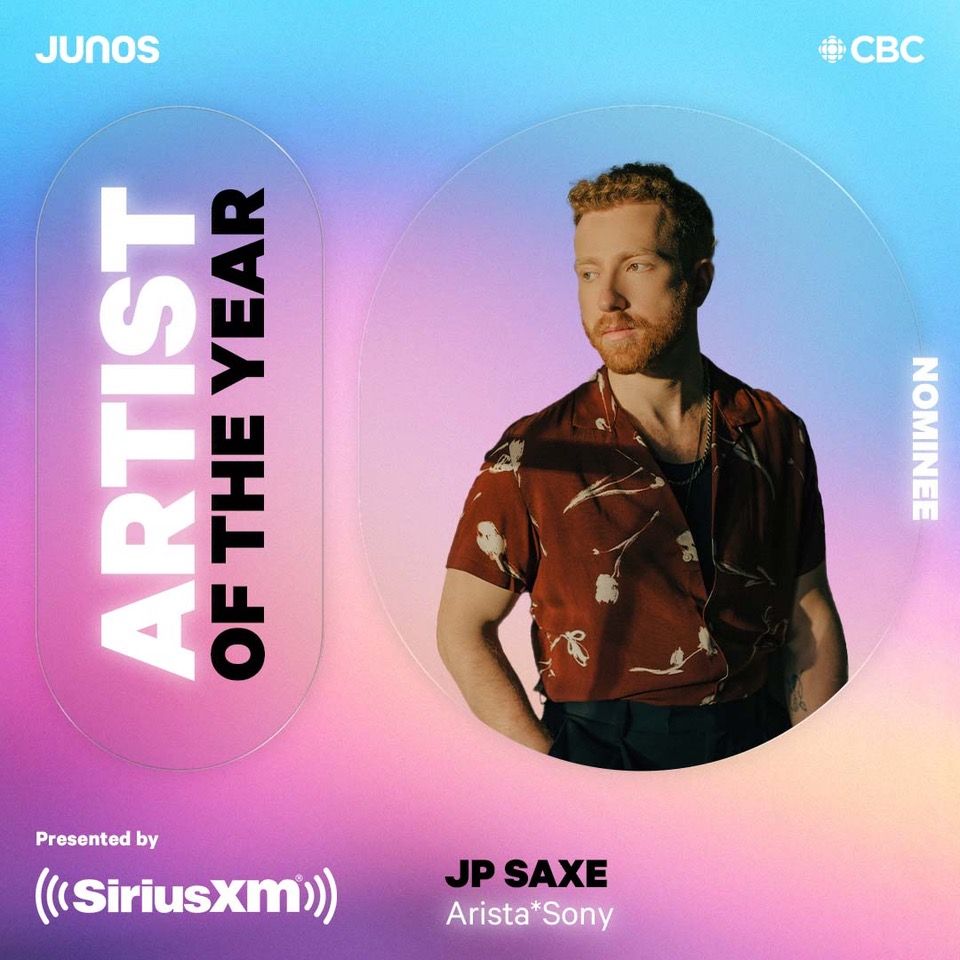 "There is no meaningful part of my career I haven't looked to Micah for advice, and I don't expect that to ever change," the 2021 Breakthrough Artist of the Year Juno winner says. "Having such a dedicated and loving mentor such as Micah has been an invaluable part of my life and my career." 
"I'm honored to have these awesome Singers Playground artists nominated for JUNO Awards this year — and I'm especially proud of the widespread across genres, which is very true to my coaching methods," Barnes shares of his process. "One-to-one coaching is not 'one size fits all'; it's very tailored to the specific needs of each artist. Exactly what I wished I had access to when starting out as a singer myself!